Articles
Filtered by: Faith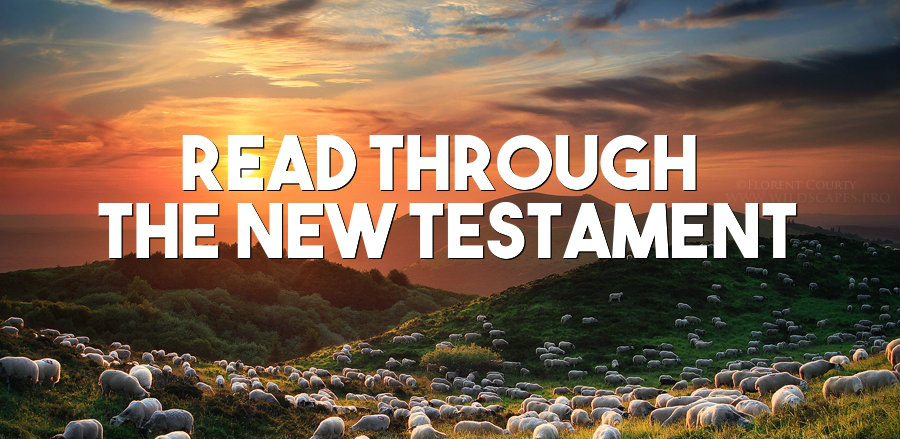 Let's read through the New Testament together this year!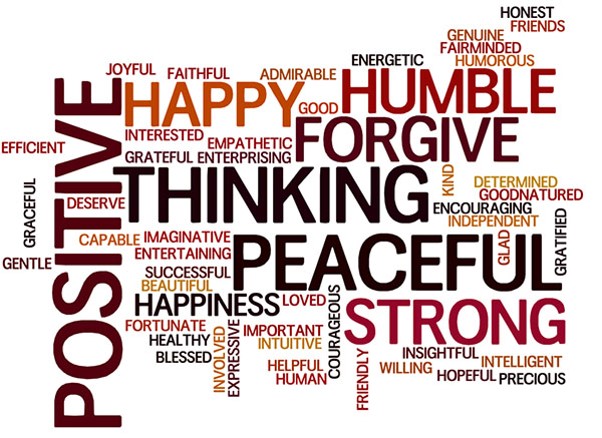 What if we would allow one word into our lives that could change us from the inside out???
Preface In this hour of all-but-universal darkness one cheering gleam appears: within the fold of conservative Christianity there are to be found increasing numbers of persons whose religious lives are marked by a growing hunger after God...