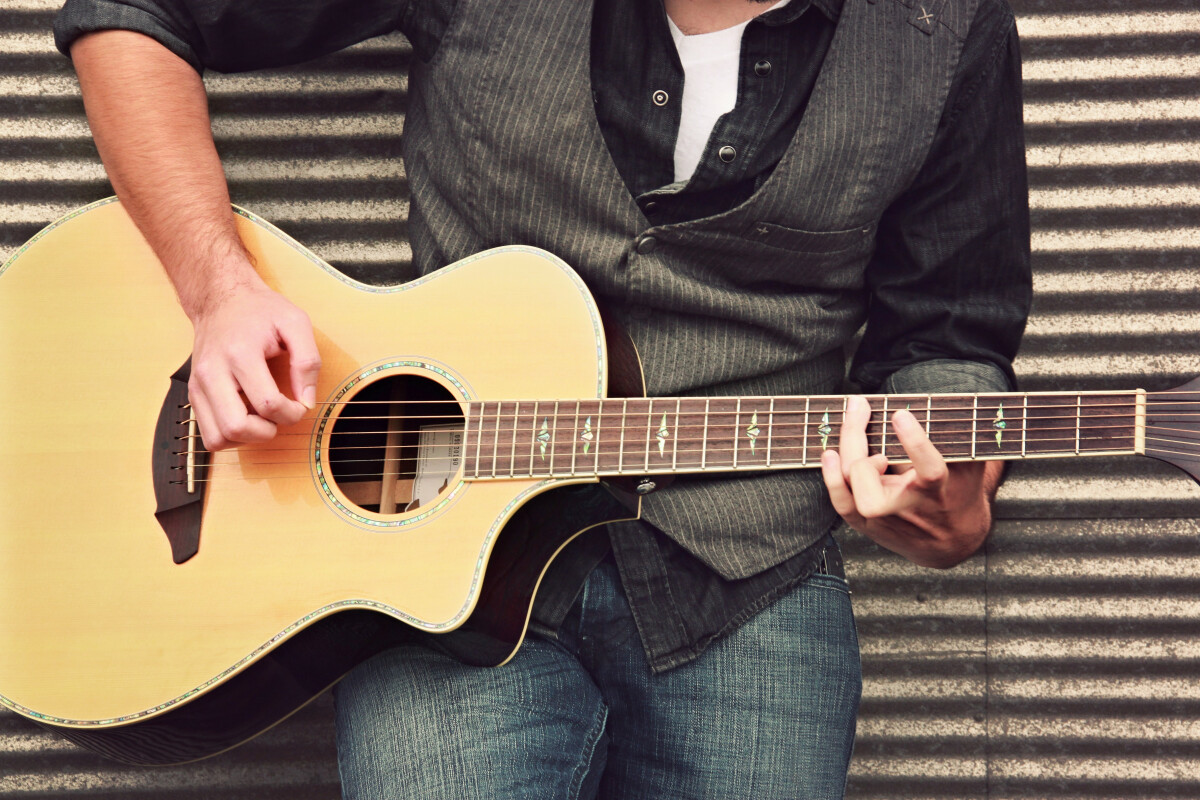 Every Sunday, 9:30 AM - 10:30 AM
Join us for Worship
Come for the fellowship, worship and a Biblical message at 9:30 am or 11:00 am. See details of each service below.
Family Worship
At 9:30 am we have a family worship service for adults and children in the sanctuary. It is an upbeat service with contemporary worship music and an encouraging message for you to carry throughout the week. We also offer Sunday school for children during this time if you would like to send your children to an age appropriate learning environment.
Something for Everyone
At 11:00 am adults and children are welcome in our contemporary worship service . But we know that some want a special worship service and message for children. So LCB has nursery care, PKStuff which is worship for kids 18 months to preschool, and Kidstuf for k-5th graders in our Children's Ministry department during the 11:00 am service. Come a few minutes early, we have a check in system to ensure your child's safety and it will take about ten minutes the first time to enter you and your child's information to make sure your children are returned to you.
Want to know about what to expect on Sunday? Learn More